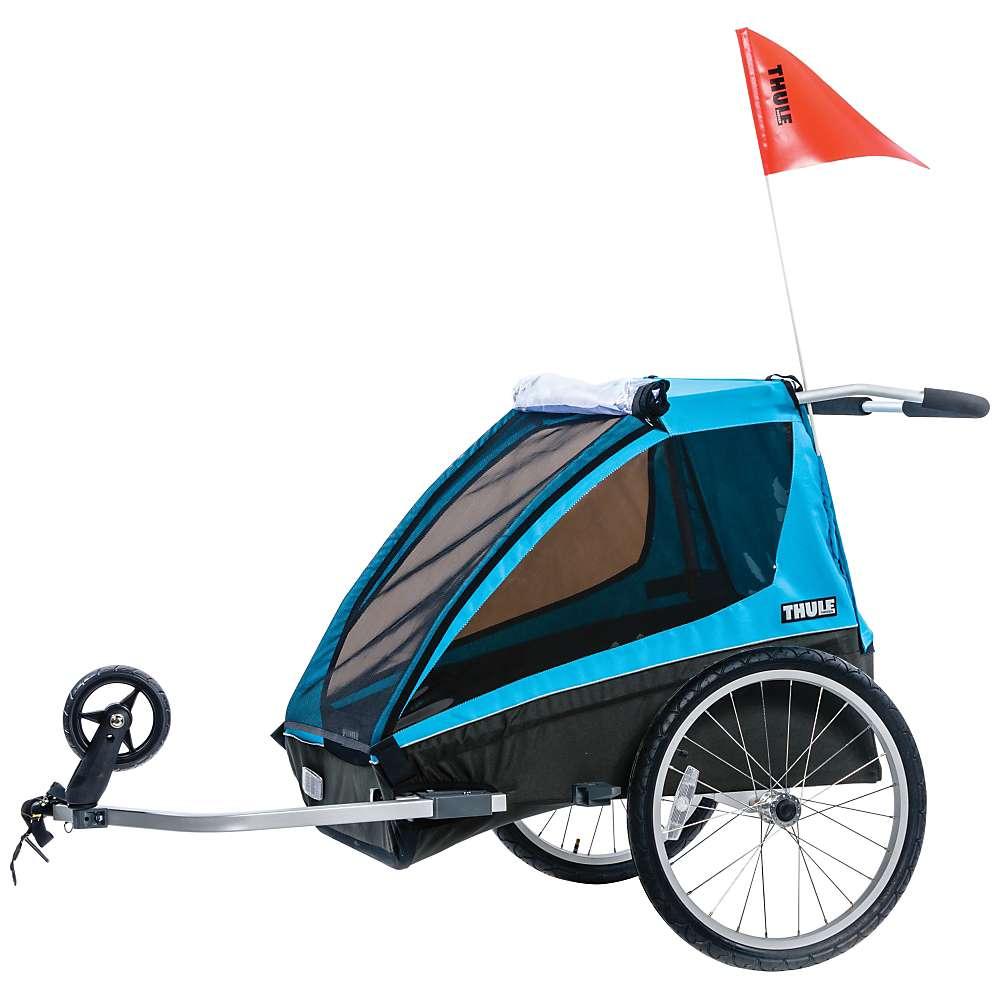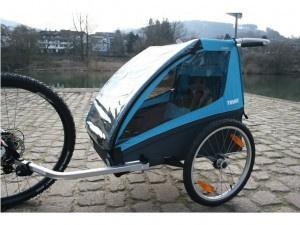 In a traditional Bike Seat, if you crash or get hit by a car, the bike will fall and so will your child.
In a Thule child carrier, with their unique Child Transport System, your child is always secure and protected.
Buckled up, your children are firmly bound to the frame, which doubles as a rollover cage, so they're safe and sound.
They are also protected from UV radiation.
Ideal to go with a city bike or urban mountain bike.
Fits 2 kids ages 0-4 years old.
See more products like this
Select time and delivery method to see availability
Add accessories